Today is a traditional day in the Netherlands: "Sinterklaas", which means a lot of candy and gifts. Although it is originally a children's occasion, adults also like this party. The Dutch families get together on "present" night. Everyone makes poems for the person who receives a present, there are usually fun things in it that have happened over the past year, and the poem is closed with: who is sweet gets candy who is naughty the roe.
The children believe they should go with the Sint to Spain if they have not been nice. Therefore, the month before Saint Nicholas, children are very kind, to make sure they do not have to go.
The elderly may not be forgotten, Saint Nicholas comes to visit them the month before and on Saint Nicholas evening in many care homes, there are shoes at the door, to be filled by the good holy man. To stay a little bit more in the "Sinterklaas" atmosphere a poem has been written.
Team Foston wishes you a great Sinterklaas!
My name is Sint, as you may know.
I was born a long, long time ago.
In the night, when it's dark and cold,
I bring my presents to young and old.
I like to give some special treats,
such as chocolate and other sweets.
For the youngest girls and boys
I have some great new games and toys.
And what did I buy for you?
Does it make your dreams come true?
Unwrap your present quickly now!
I hope you think it is a wow!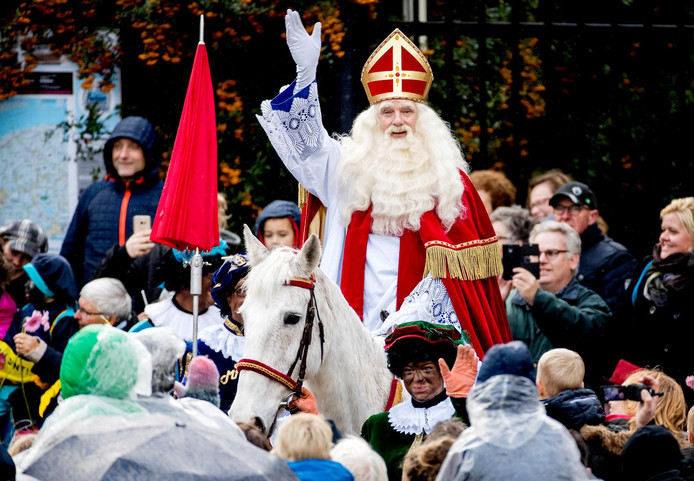 source: AD.nl